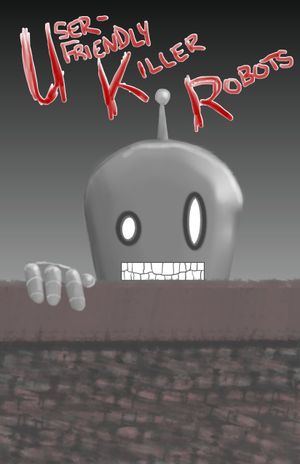 Our Story
We are an all original Punk Rock band and we have been together for 7 years going strong. On lead guitar and vocals we have Norr and on drums, we have Trevor Babiarz, and on bass, we have Chris Richards. We love to play any and everywhere so we can share our music with the world.
At this stage in our careers we are looking to get our music into as many hands as possible and really we just love to play out in front of a live crowd! We have recently put our latest album for sale on Itunes, Amazon, Google Play, and available for streaming on a handful of other websites. We are also working towards our next album and we can't wait to share everything with you!
We also have a  Patreon set up.
We have an online merch store!
Come check us out, Facebook, Patreon, Google Play, Itunes, and more!
Stay tuned for more information and more music. Rock on!